Supply Chain
Total visibility and control
Metro has long-established partnerships with leading global brands and manufacturers, managing their supply chains – inbound and/or outbound – with total focus on cost management and continuous improvement.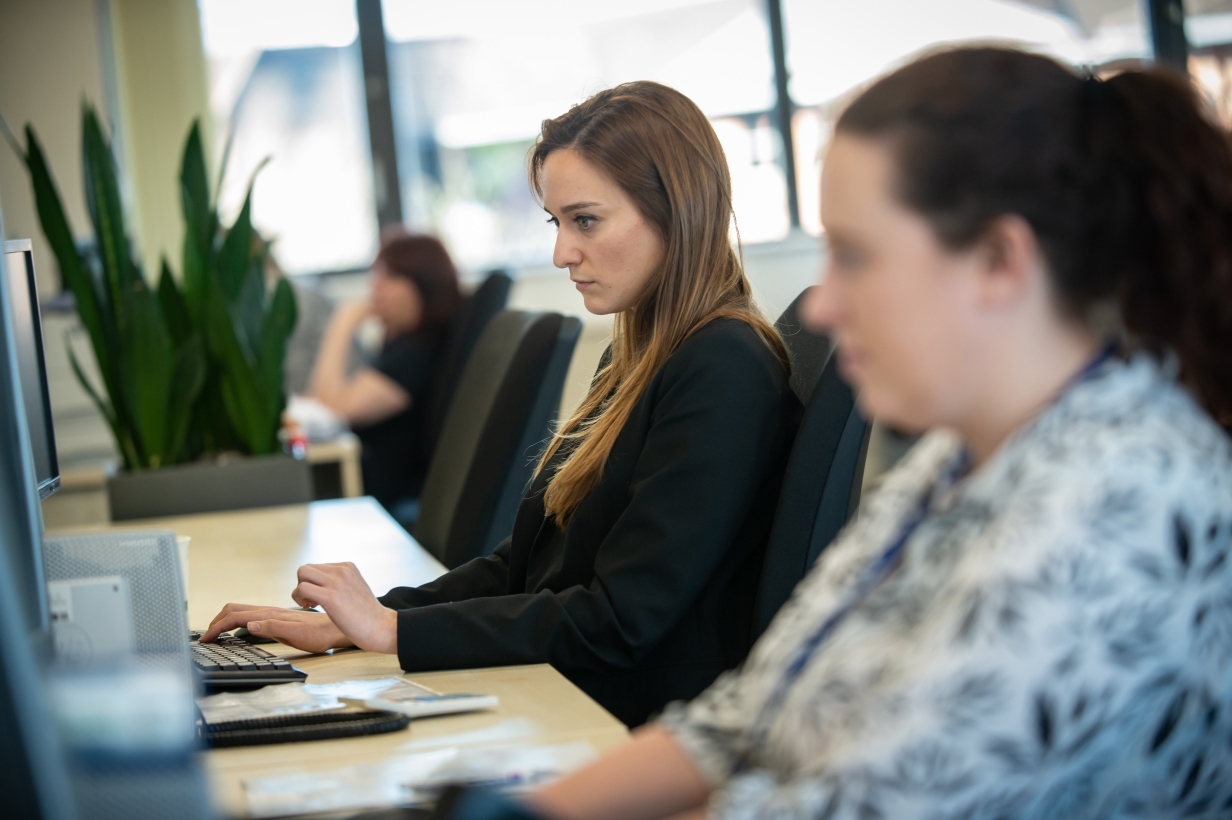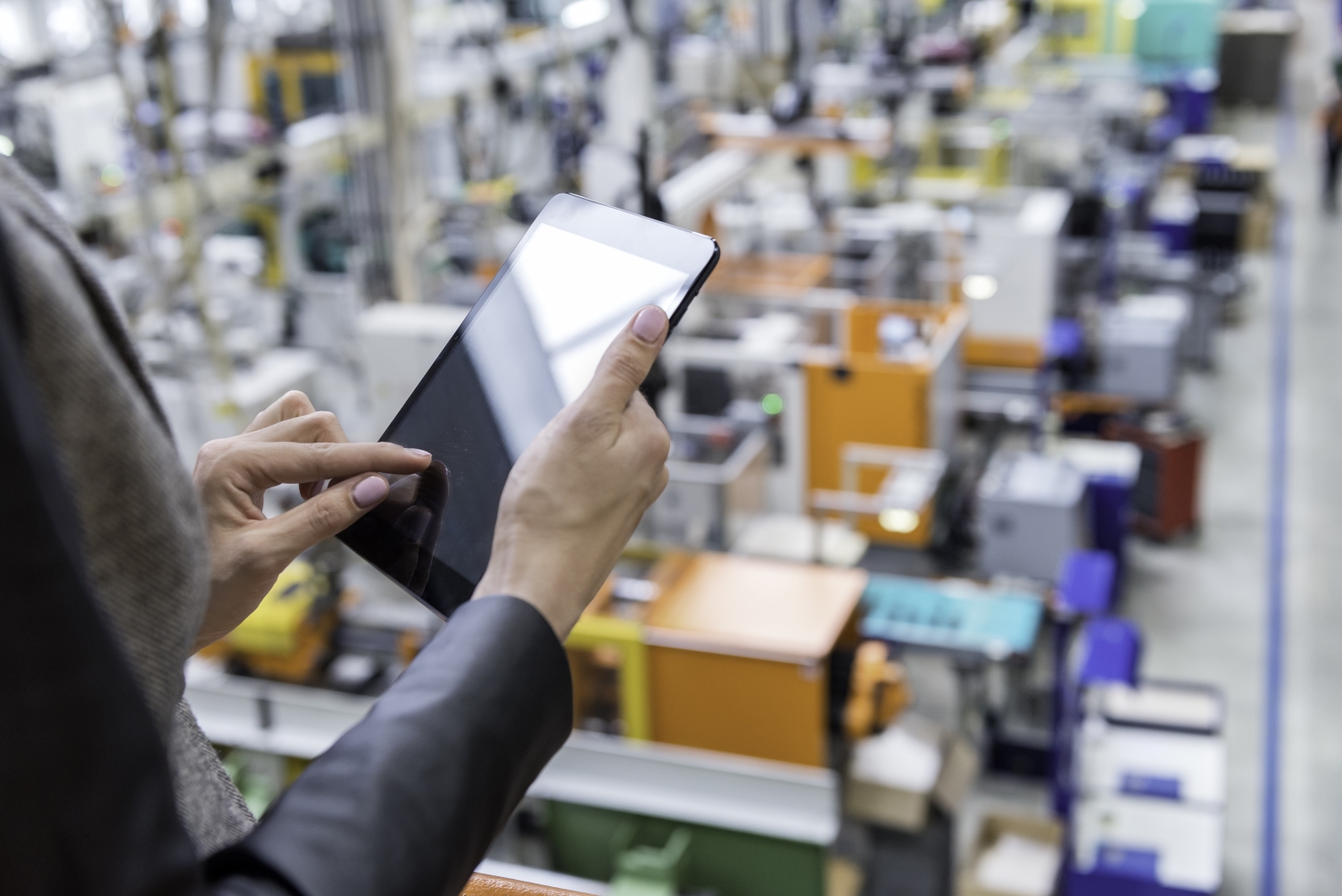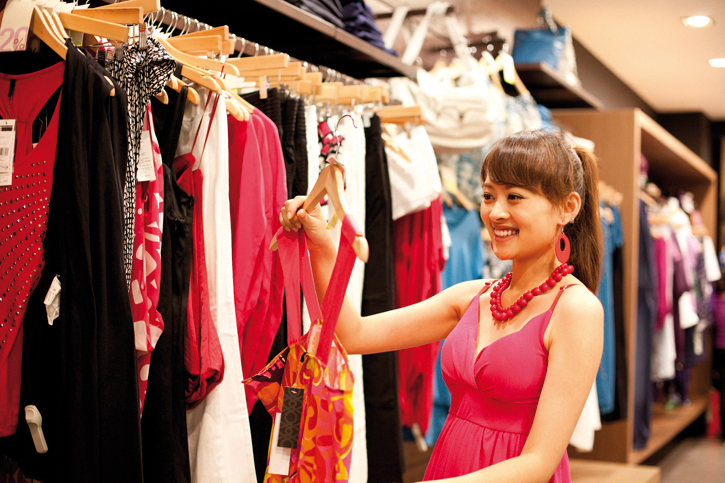 We help our customers achieve their business objectives at global, regional and local levels by taking responsibility for their supply chain.
Our dedicated supply chain teams devise new operation models and solutions that look to reduce inventory, shorten lead-time to market, improve productivity and improve cost-efficiency.
From initial meetings through consultation, audit and design to implementation and evaluation, you work with the same team to share knowledge and accelerate learning.
This luxury car brand has been a supply chain customer for many years. Their cars are in demand globally, with markets constantly expanding and new markets continuously being added.
As a strategic partner, Metro participates in business planning and contributes to the preparation that ensures the supply chain operates efficiently for growing markets and new mainland Europe facilities as they come on stream.
In the last 12 months Metro has supported growth in global export volumes from factories and has developed supply chain solutions for a major new manufacturing plant in Shanghai, which encompassed the temporary export of vehicles to the UK for testing and global exports from the new factory.