Shipping
We take care of the supply chain so you can focus on your business
Designing, making and selling great products is a continuous challenge, which is why so many great brands and manufacturers entrust their global shipping, distribution and after-sales support to Metro.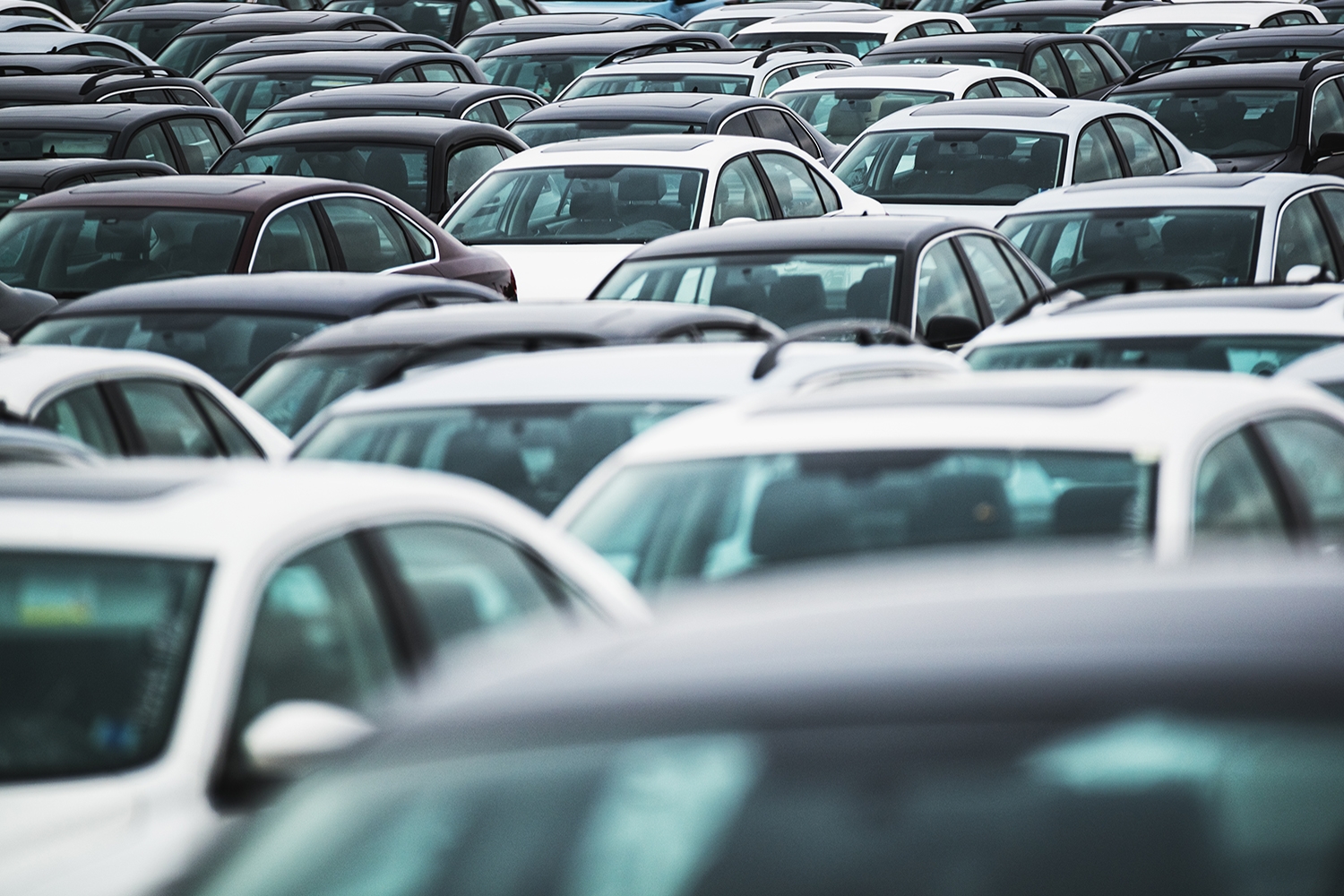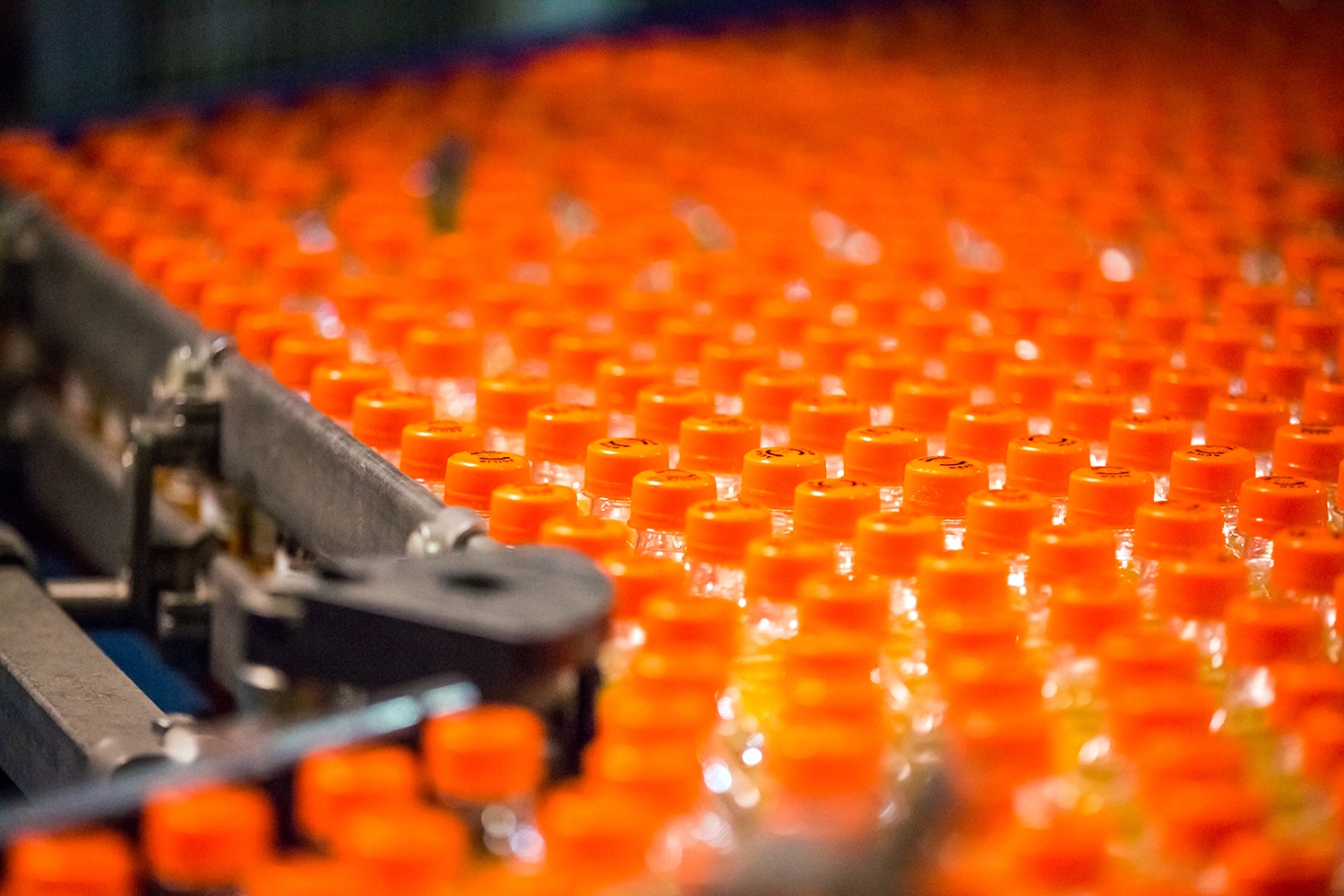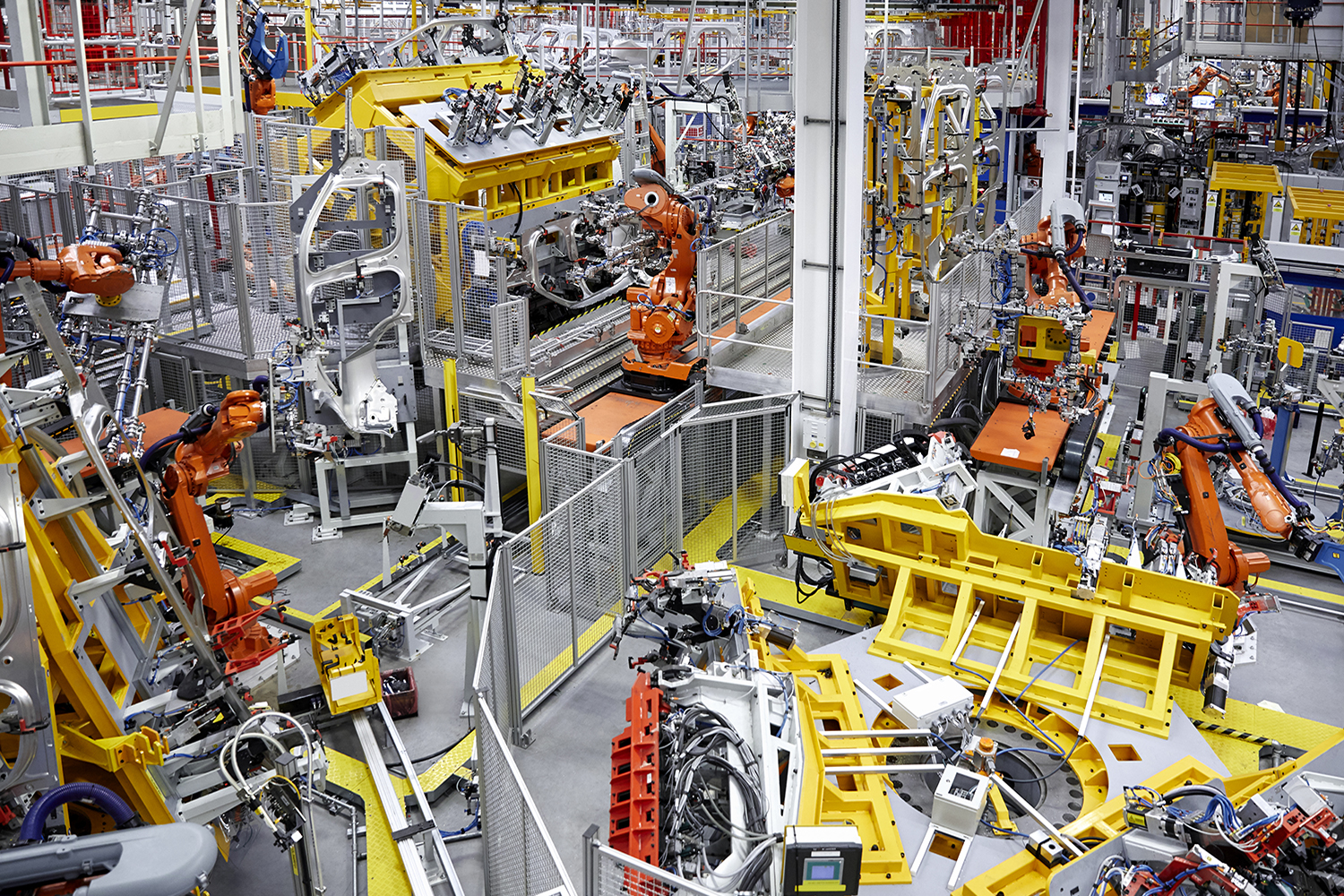 From automotive, to foodstuffs and manufacturing, Metro manages the supply chains of the most demanding industries. And while our freight services may span the globe, transporting goods worth billions, we always stay true to our values of commitment, service and partnership.
For decades Metro has been transforming the outsourced shipping operation from a facsimile of the internal function to a fully-crafted supply chain management operation that takes into consideration the precise needs of each customer and their ambitions for their business.
We draw on our experience and our trade and regulatory accreditations, such as AEO, to safeguard our clients' global supply chains, conducting audits, risk assessments and advising on customs regimes, taxation and insurance issues.
By integrating our bespoke operating systems with our clients ERP and back-office systems, we optimise inbound traffic flows to match their production requirements, while reducing complexity and cost.
"Metro is our shipping function. A critical member of our team, they deliver the highest levels of support to our customers, dealers and distributors."
Each client has its own control environment to monitor and manage inbound inventory, distributing information internally so that team members have visibility of the information that is critical to their function.
The client's order management system starts the despatch function, typically auto-loading shipment information into the Metro operations system to trigger automated workflows to manage documentation, carrier bookings, customs declaration and the physical positioning of equipment.
The Metro teams managing these systems and processes oversee the successful despatch of consignments by road, sea and air around the globe, hundreds of shipments every hour 24/7, every day of the year.