Global Inventory
Flexible, resilient and reliable
Today's supply chain is more extended and international than ever before, with inventory scattered across the globe, at vendors, in transit and in store.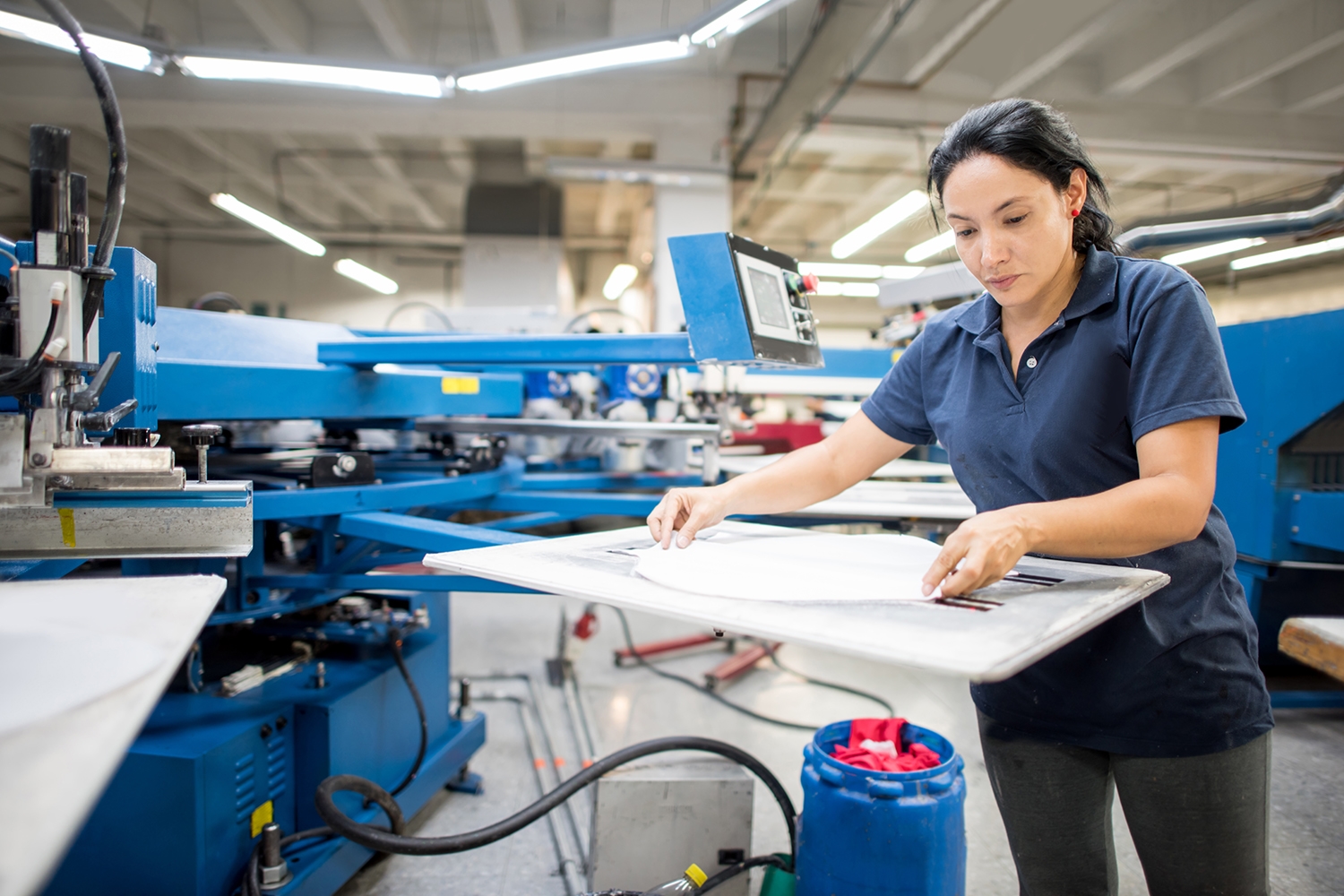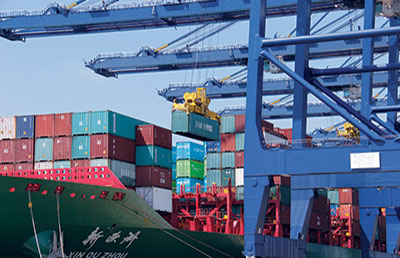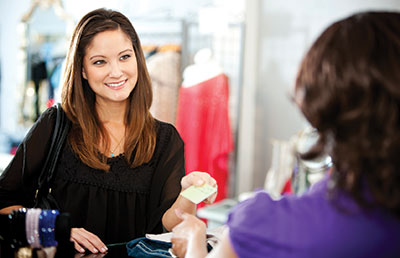 Monitoring and managing these assets is an essential part of global business operations but, without the right assistance, they can be extremely complicated.
The smallest of mistakes can have colossal ramifications, whereas the smallest of changes could offer significant improvements and save you a lot of money.
The standard inventory control methods apply globally, so forecasting and reorder points will apply, but economic order quantity (EOQ) will flex according to additional factors like lead time, origin and destination markets and local factors.
Lead time will probably be the most significant inventory control factor, especially when you take into consideration options to shorten and lengthen lead time from vendor to point of use, either by deferring order completion, or tactical carrier/route/transit selection.
Managing inventory internationally in this way is complex and spreadsheets that need to be updated and shared manually just won't work.
Inventory fluctuations, purchase order availability and other critical information need to be accessible, accurate and continuously updated in real time.
Metro's cloud-based MVT solutions make your inventory data accessible everywhere, no matter where you are or what device you're using. A single global view of your inventory – on order, in hand, in transit and in store – to SKU level.