Road
Flexible solutions for every cargo type
Metro provide groupage, part load (LTL) and full load (FTL) services with express transit and express van options, utilising twin drivers.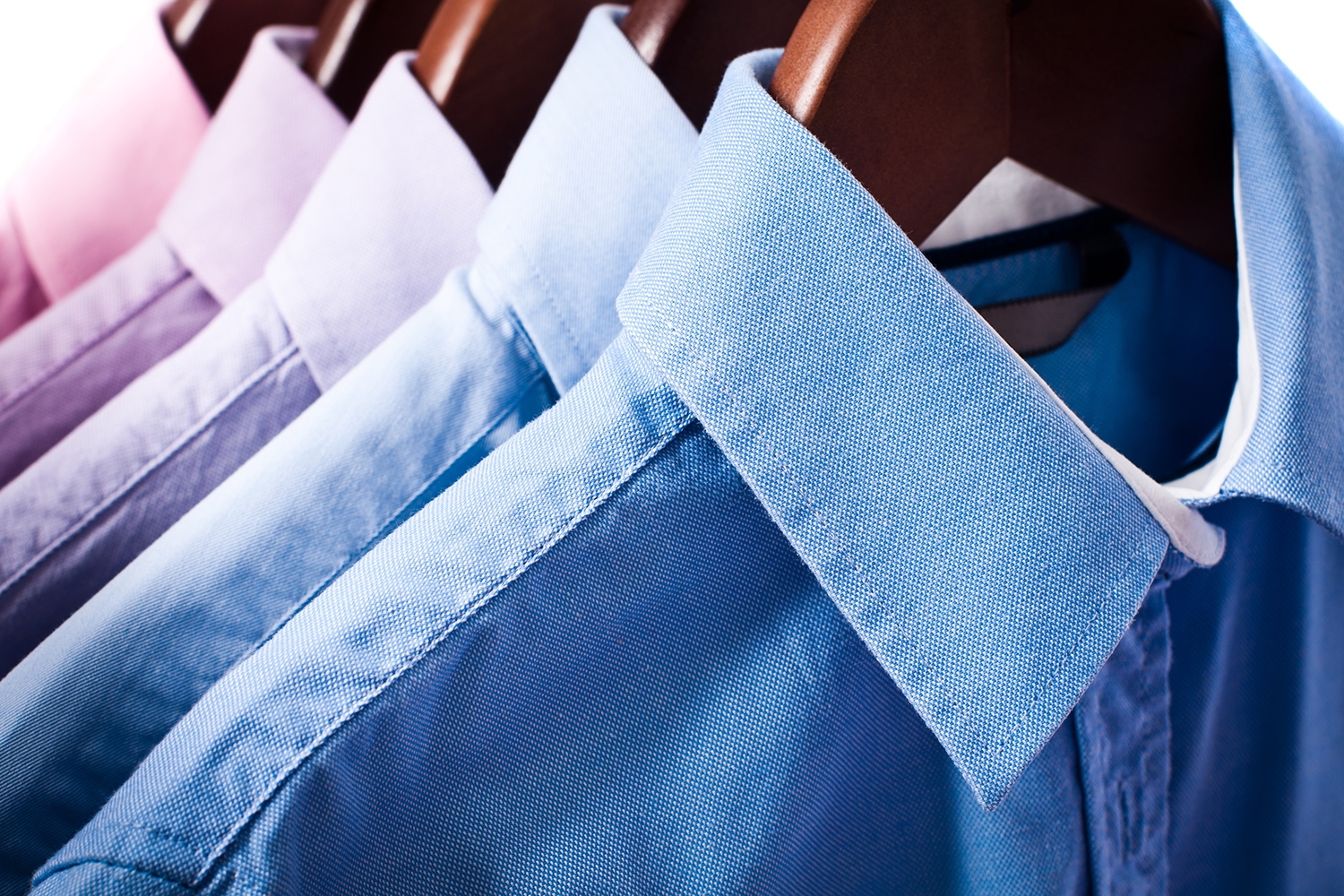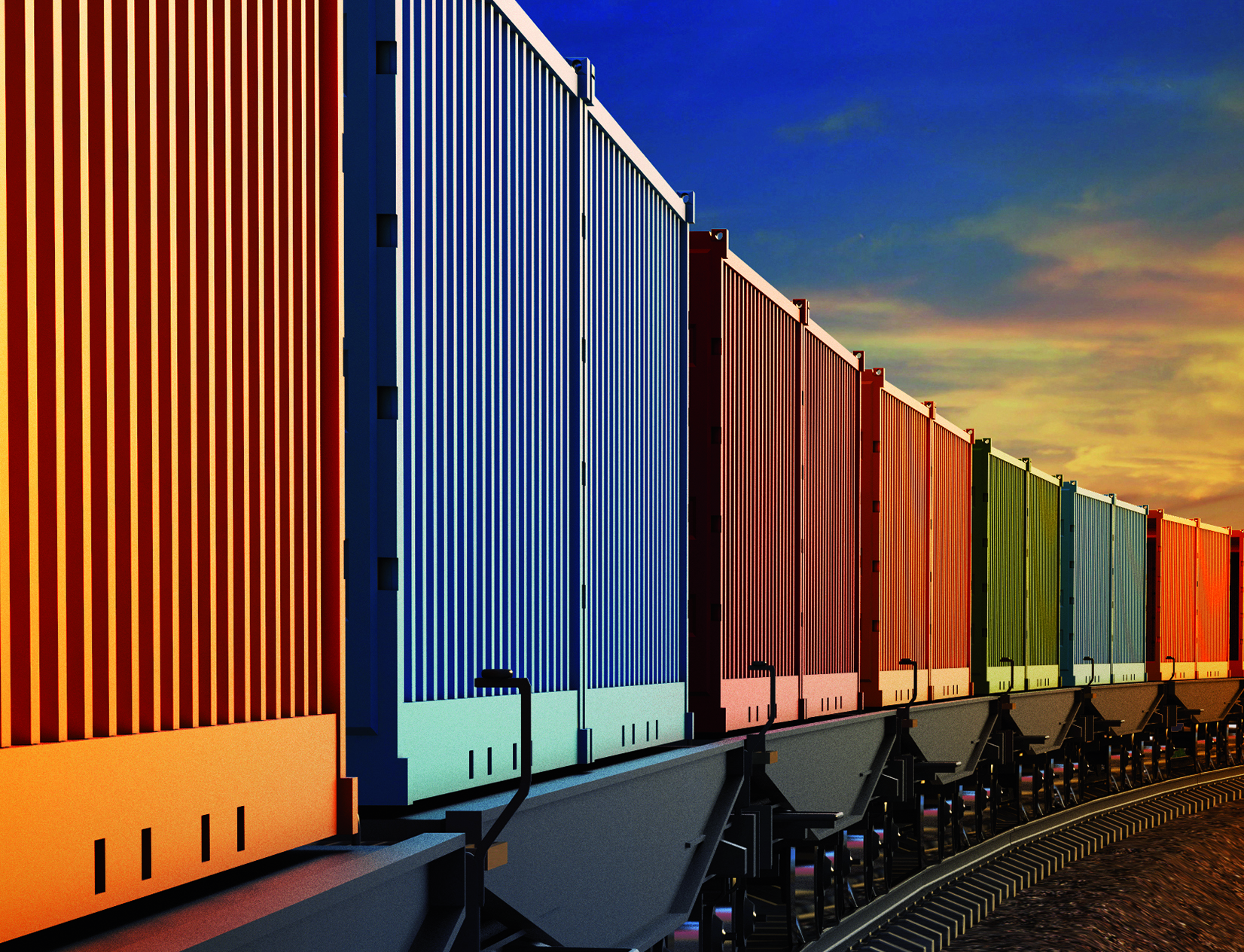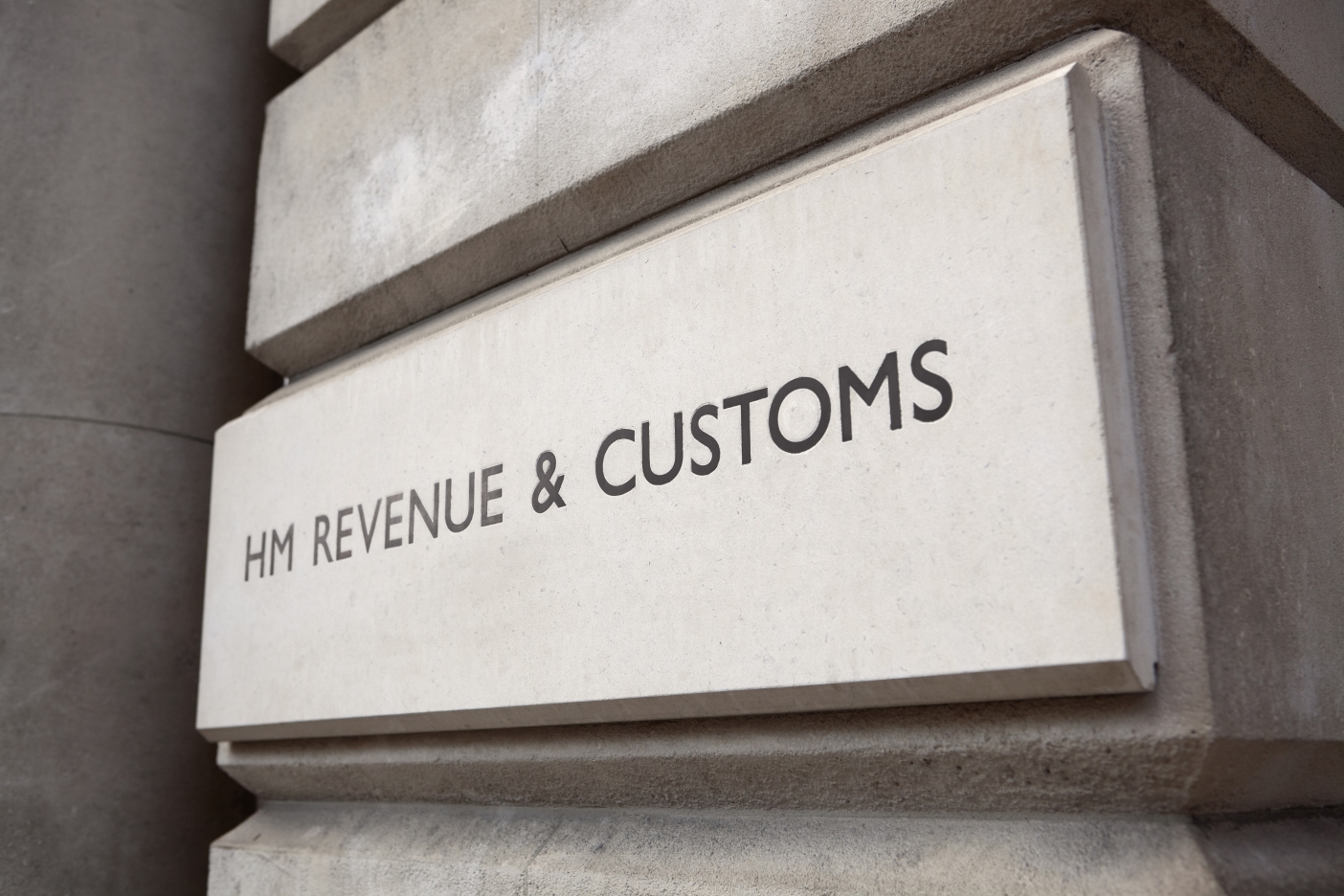 Our full, part and groupage road services offer daily inbound and outbound departure, collection and delivery across the EU, with services to Eastern Europe, Turkey and the Middle East.
We operate standard tilt and box trailers, together with specialised Garment On Hangers trailers (GOH) for fashion customers and also utilise intermodal, out of gauge and heavy lift equipment.
Intermodal road and rail services with China are faster than sea, cheaper than air, offer lower CO2 emissions and are becoming an established mode for our larger manufacturer customers.
Our ops team accesses HMRC CHIEF directly through Metro's in-house Customs service for seamless import and export customs declarations.
Daily full load collection and departure
Scheduled LTL and groupage services
Express options for pallet to full loads
Shipment tracking through MVT
Hazardous and out of gauge accepted
Reliable solutions are just in time
This renowned engine manufacturer operates plants in the UK, Germany and Turkey to serve global agricultural, construction and industrial markets.
Road freight is the preferred choice in a multi-modal supply chain that operates to rigid timescales and service levels.
Three to four trailers operate daily between each plant, shuttling components and KD shipments with defined delivery deadlines. All trucks are GPS tracked giving full transparency on transit schedules throughout Europe.
Vehicles can be single, double, or even treble-manned, depending on the route and urgency of the load. "Just in time" concept taken to the optimum level!