Retail & Fashion
Competitive sectors need winning support
We have worked with leading fashion brands, retailers and consumer brands for decades, which means that we really understand the challenges you face.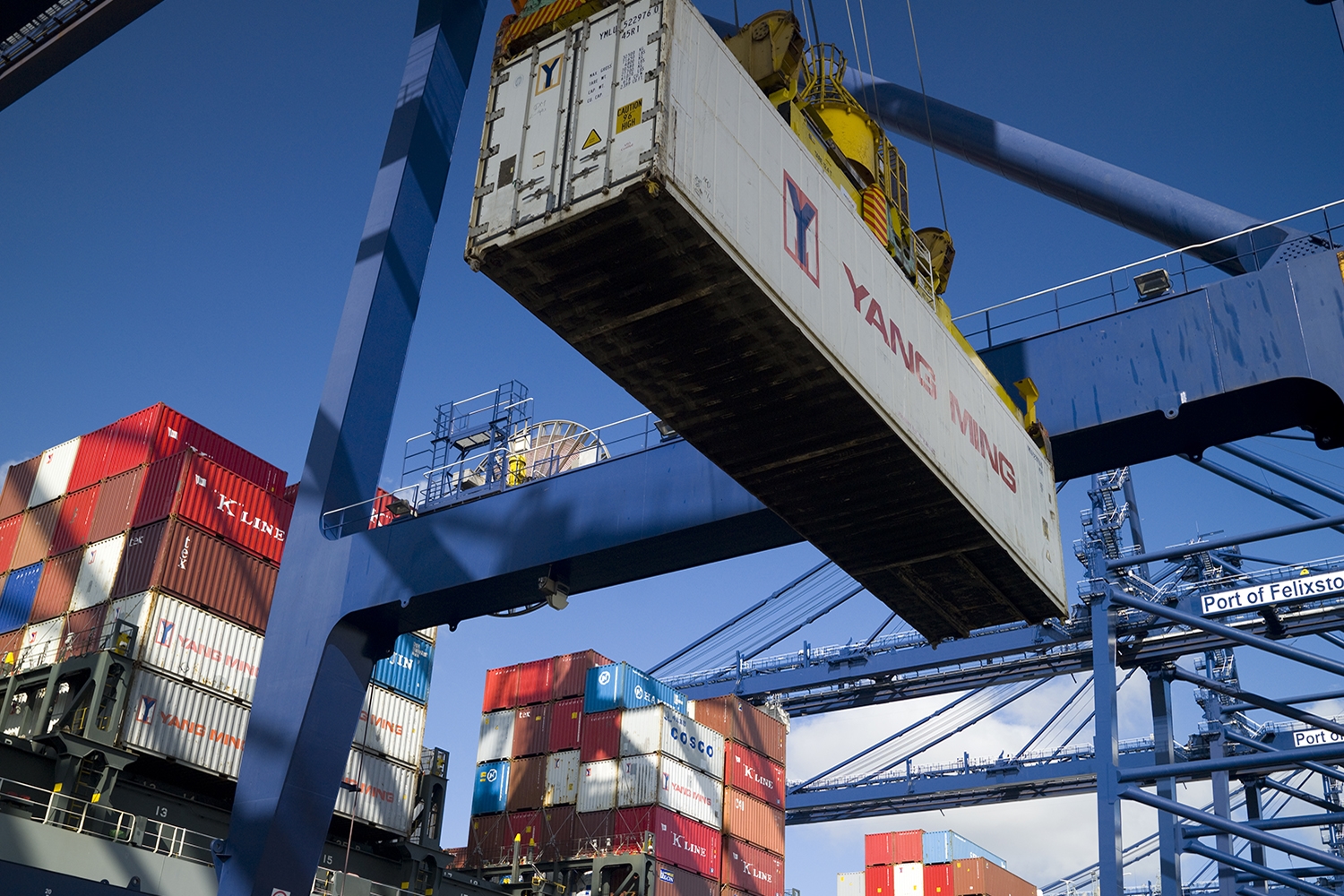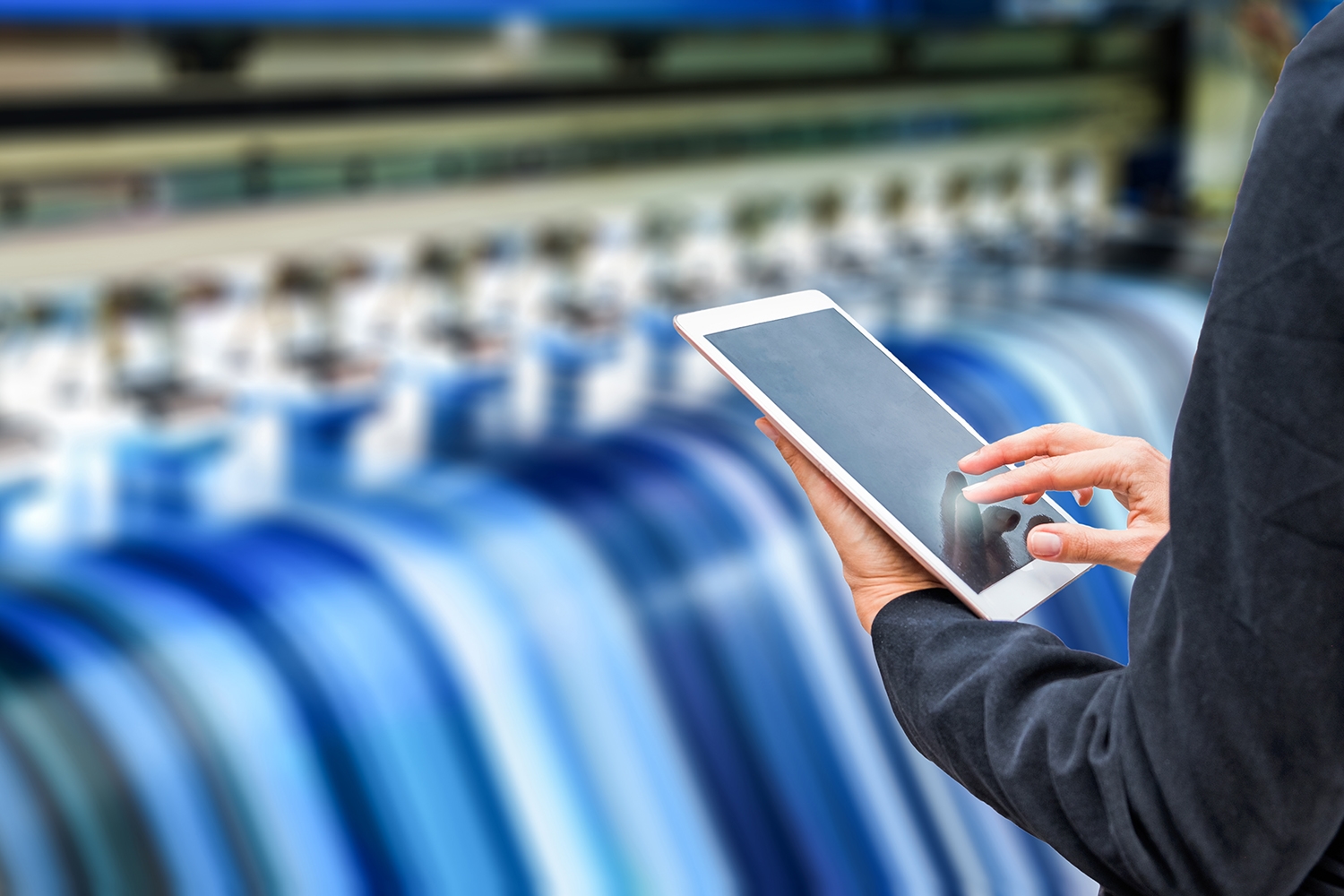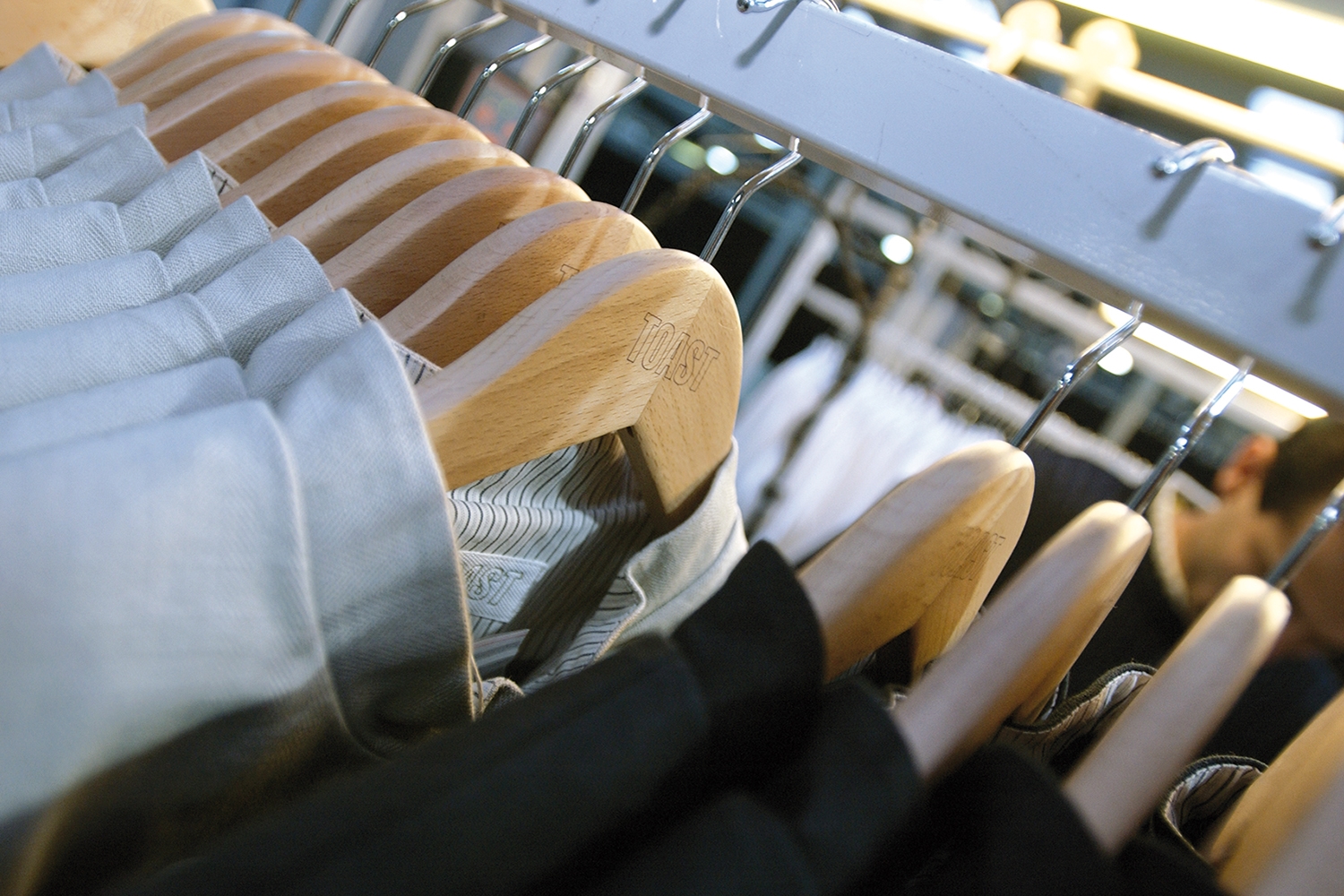 That's why our expert teams optimise your supply chains, to serve your markets, with cost, efficiency and sustainability front of mind and MVT providing full visibility and control, down to SKU level.
And it's not just inbound. With Metro's heritage you can expect us to be involved in so much more, including overseas franchise and concession support, exports by sea and air, cross-trade operations (with bespoke MVT solutions) and eCommerce fulfilment.
Our unique blend of experience, systems and processes means that we see opportunities that others miss. We introduce new methods and efficiencies to help you optimise global inventory, reduce shipping costs and streamline your entire supply chain operation.
Pre-shipment purchase order and vendor management services
Customs brokerage and international trade compliance
International transportation including direct-to-store
Offshore warehousing and international distribution
Garment on hangers handling and transport
Intra-market and cross-trade
Metro is a Top 30 IATA air freight agent with an operations centre at London Heathrow. But we also recognise the unique benefits of regional airports. So, when one of the UK's leading garment retailers wanted an alternative to importing large volumes of Garments On Hangers (GOH) into Heathrow, we created a solution which was quicker, less expensive and less restrictive on capacity.
All GOH are converted into specifically designed cartons and the client's cargo is transported as flat plack cargo. This eliminates much of the excess (chargeable) volume, significantly reduces freight costs and increases choice of carriers to all cargo carrying airlines – particularly those serving Birmingham, providing immediate access to the retailer's distribution network, less than 40 miles from the airport.
Garments can also be processed on arrival in a secure area and delivered directly to RDC or store.
The use of a regional airport is not only inexpensive and convenient; it is more effective, particularly in the peak season when backlogs and congestion persist at Heathrow.