Manufacturing
Creating lean, agile and responsive supply chains
We understand the pressure that manufacturers are under to streamline processes and drive business growth, which is why we work with our clients to make their supply chain more lean, agile and responsive.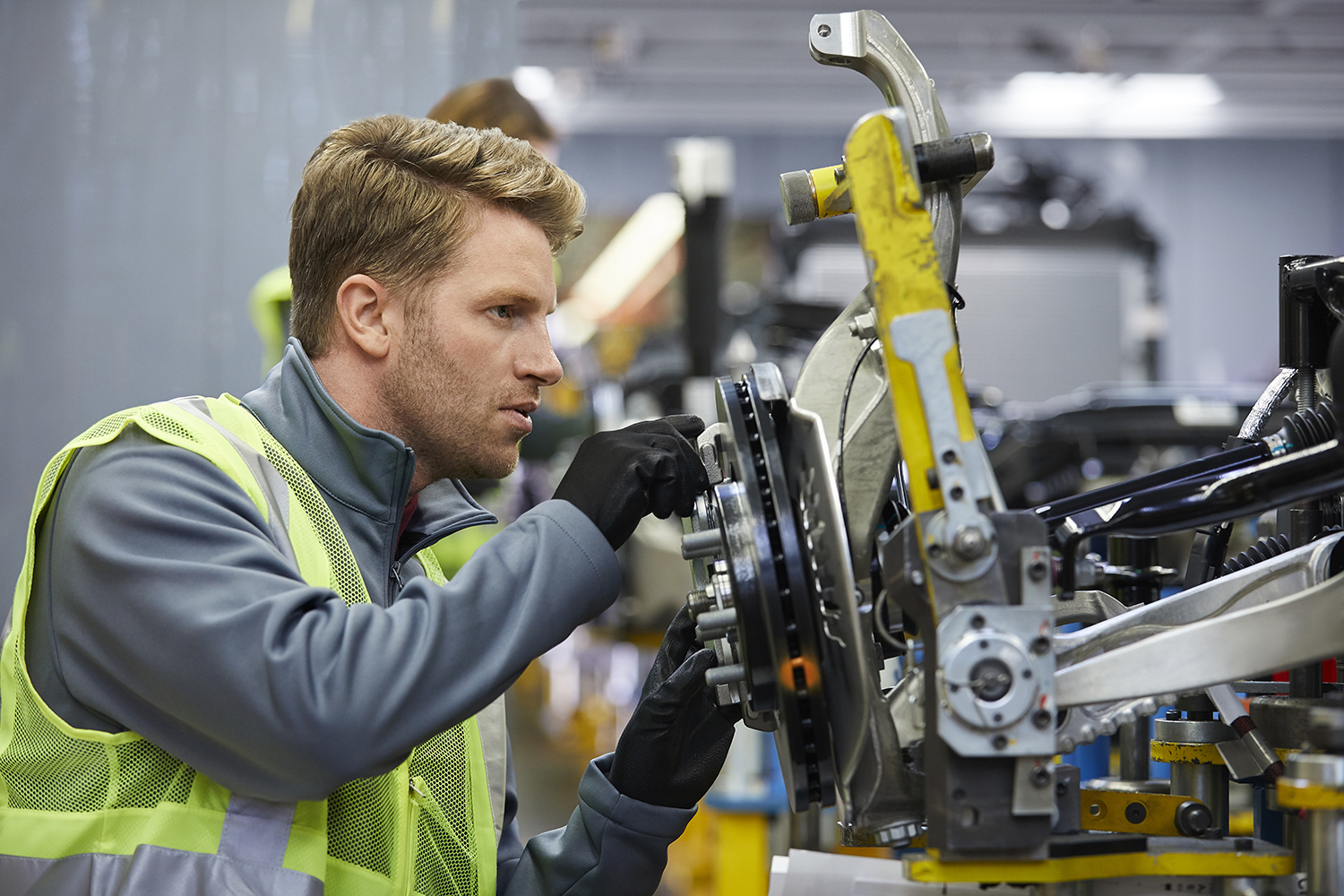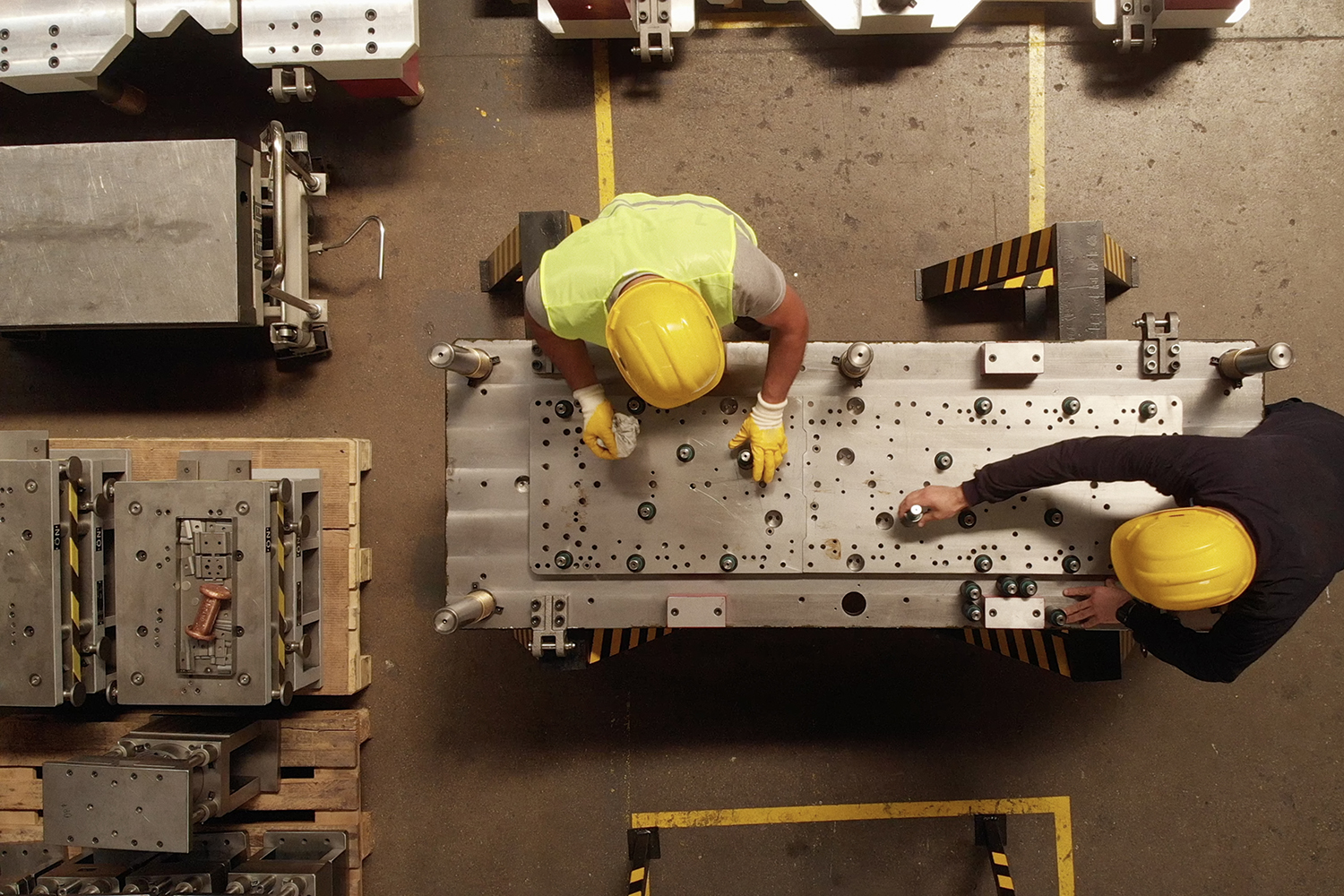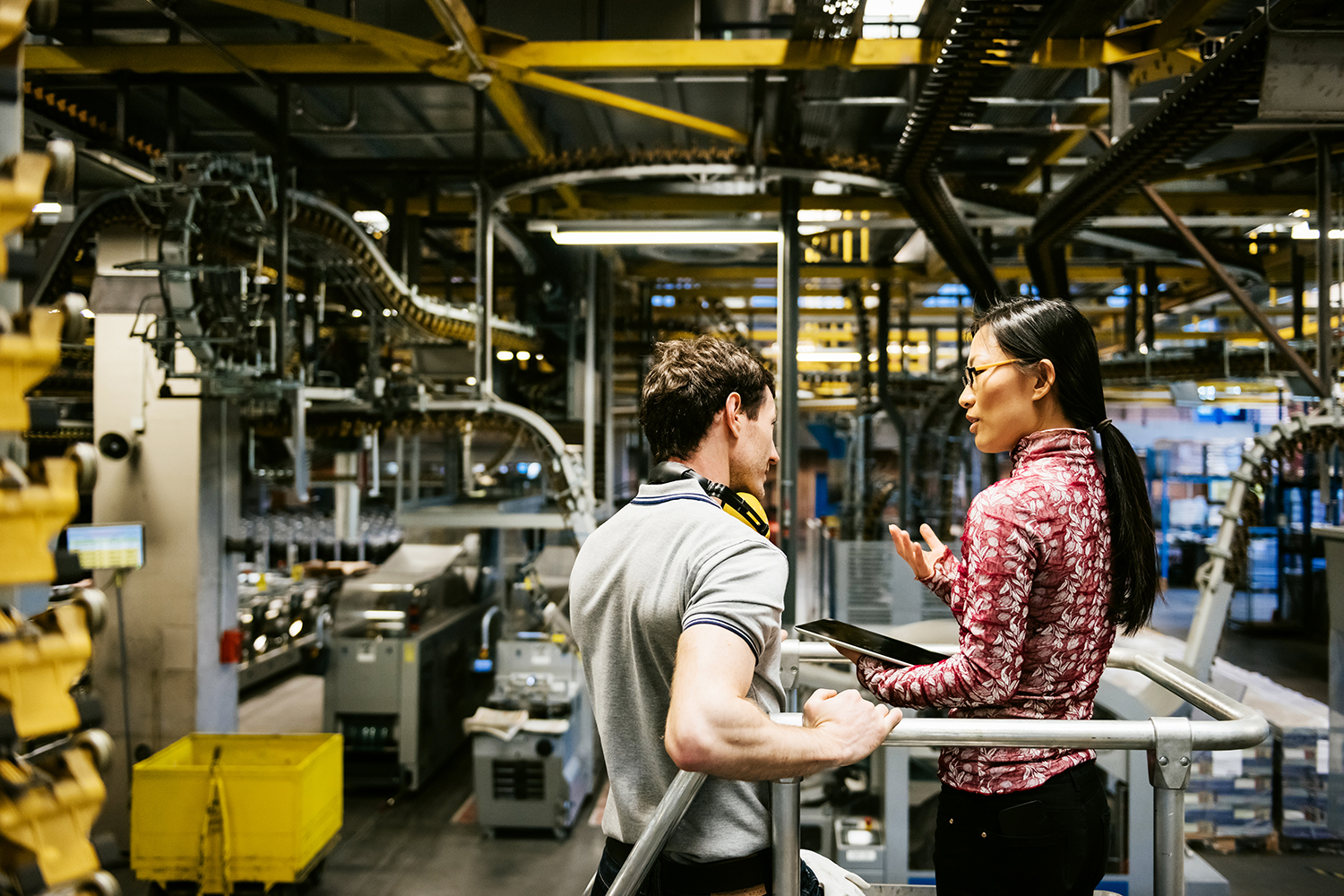 From managing inbound materials to shipping finished goods and from managing inter-facility logistics to controlling after-sales distribution operations, our manufacturing solutions are customised to every client's situation and business objectives.
Today's markets are globalised and highly complex, and the costs and rewards of operating in different countries constantly evolve, making decisions about where to design, manufacture and service products increasingly difficult.
In meeting these challenges it is critical that manufacturers have lean supply chains that are flexible and agile, because long lead times are increasingly being replaced by on-demand fulfilment. Serving global markets from a central manufacturing location is not always an option as operating regionally may offer lower costs, faster delivery and enhanced post-sales service.
Constant production and the avoidance of downtime are critical success factors for manufacturers. We help clients keep their equipment in action by keeping the right parts readily available for their engineers thanks to our vendor managed inventory (VMI) services.
Consistent and continuous manufacturing processes rely on the availability of materials and components at the right time, which is why our inbound solutions match supply to varying demand, eradicating costly delays.
With our global network of experts in mature and emerging manufacturing regions, we design regional and global supply chain solutions that optimise logistics and transport flows between sites and customers, using all modes, to consistently hit performance and service levels while driving down costs.
Walking in the footsteps of giants
This British multinational is an iconic global brand and one of the world's leading manufacturers of equipment for construction, agriculture, waste handling and demolition. Metro has been its preferred supply chain partner for 37 years.
Operating from 22 factories across Asia, Europe, North America and South America, this client has an 11'000 strong workforce and its products are sold in over 150 countries.
A dedicated Metro department supports the global manufacturing sites' inbound and outbound supply chains, raising documentation, managing customer deliveries and providing logistics support to 750 dealers worldwide.