Industrial
Inflow management and global distribution
Metro provides total solutions for transport, engineering and chemical manufacturers, from controlling inbound raw material flows to processing export despatch and onward delivery to global destinations.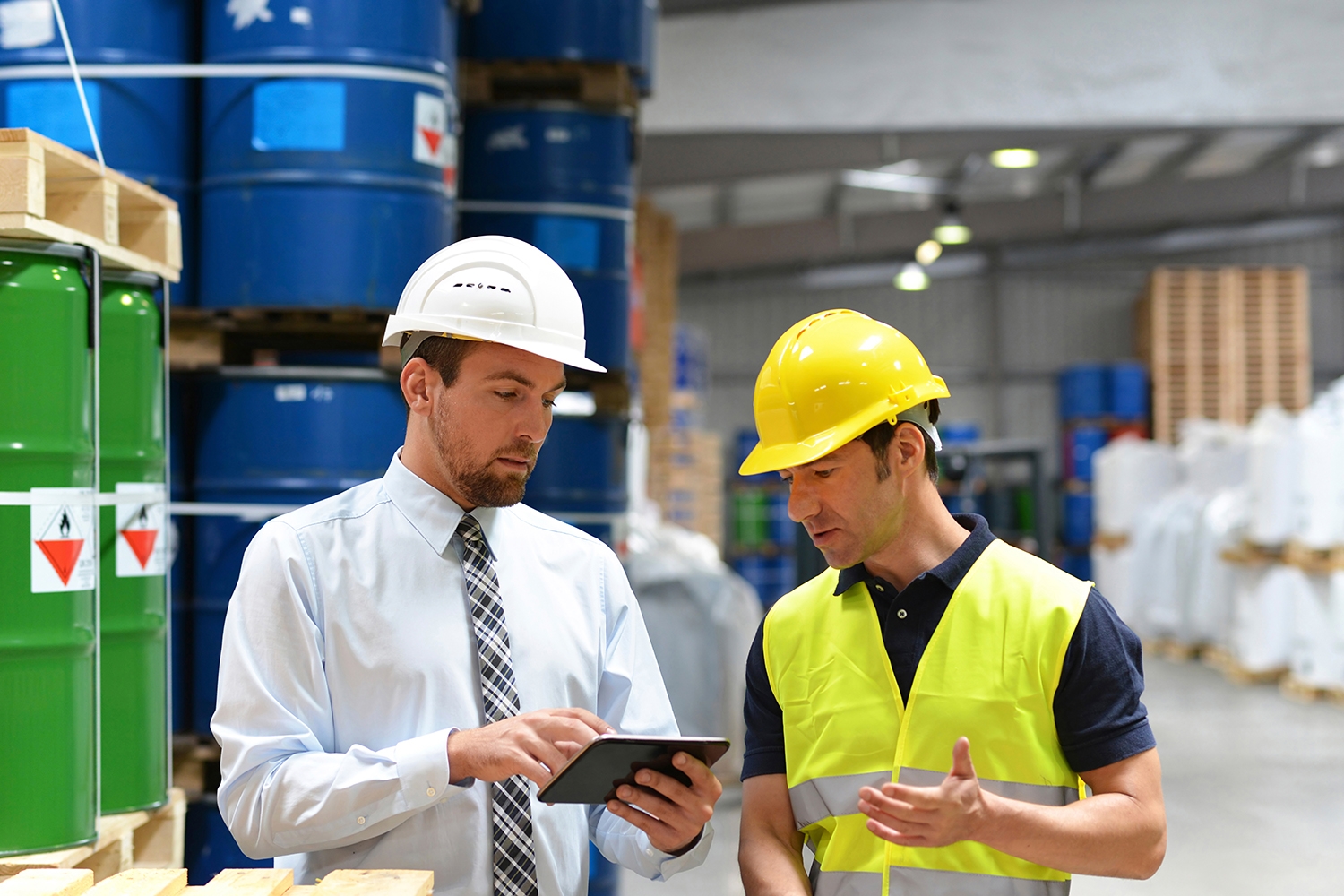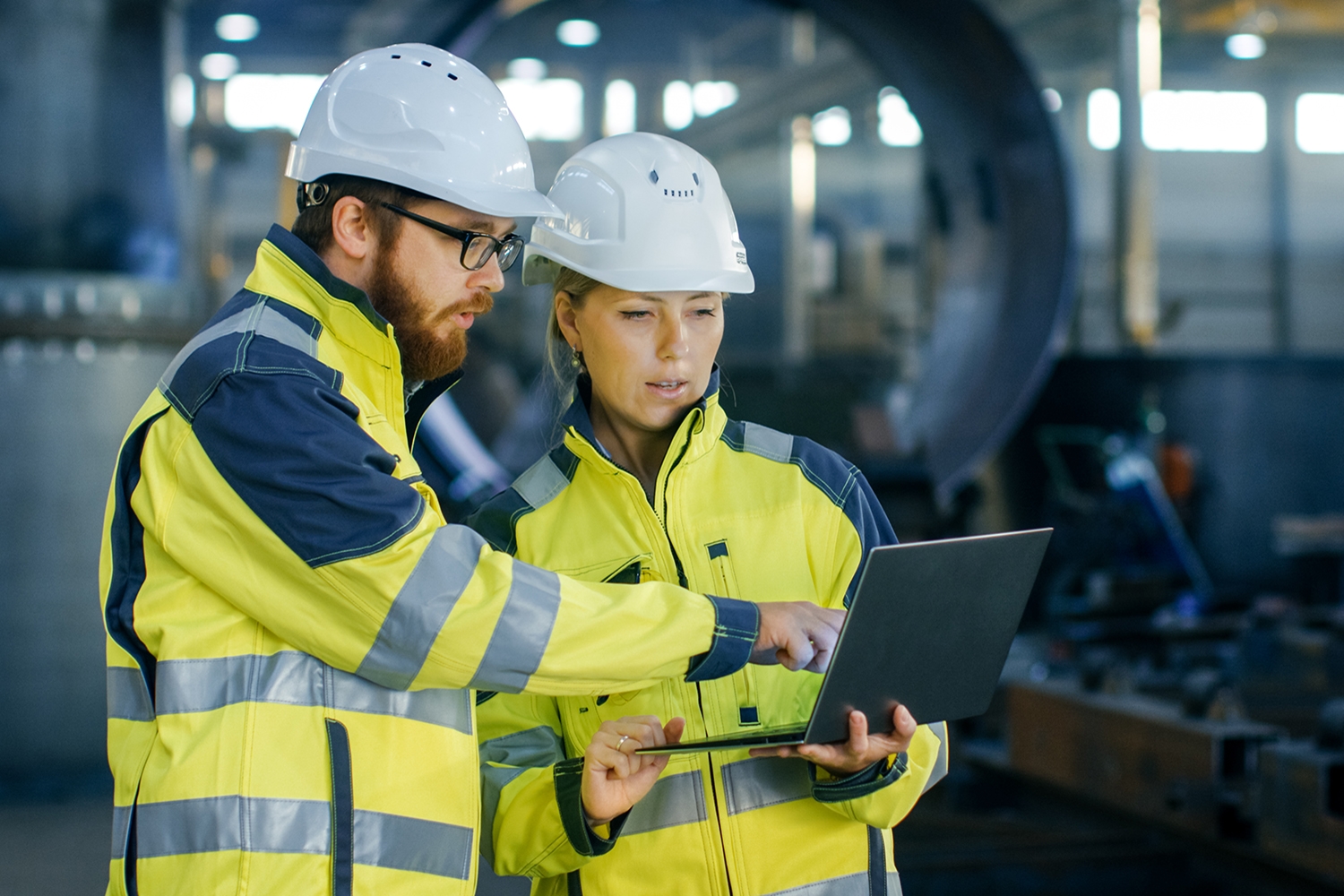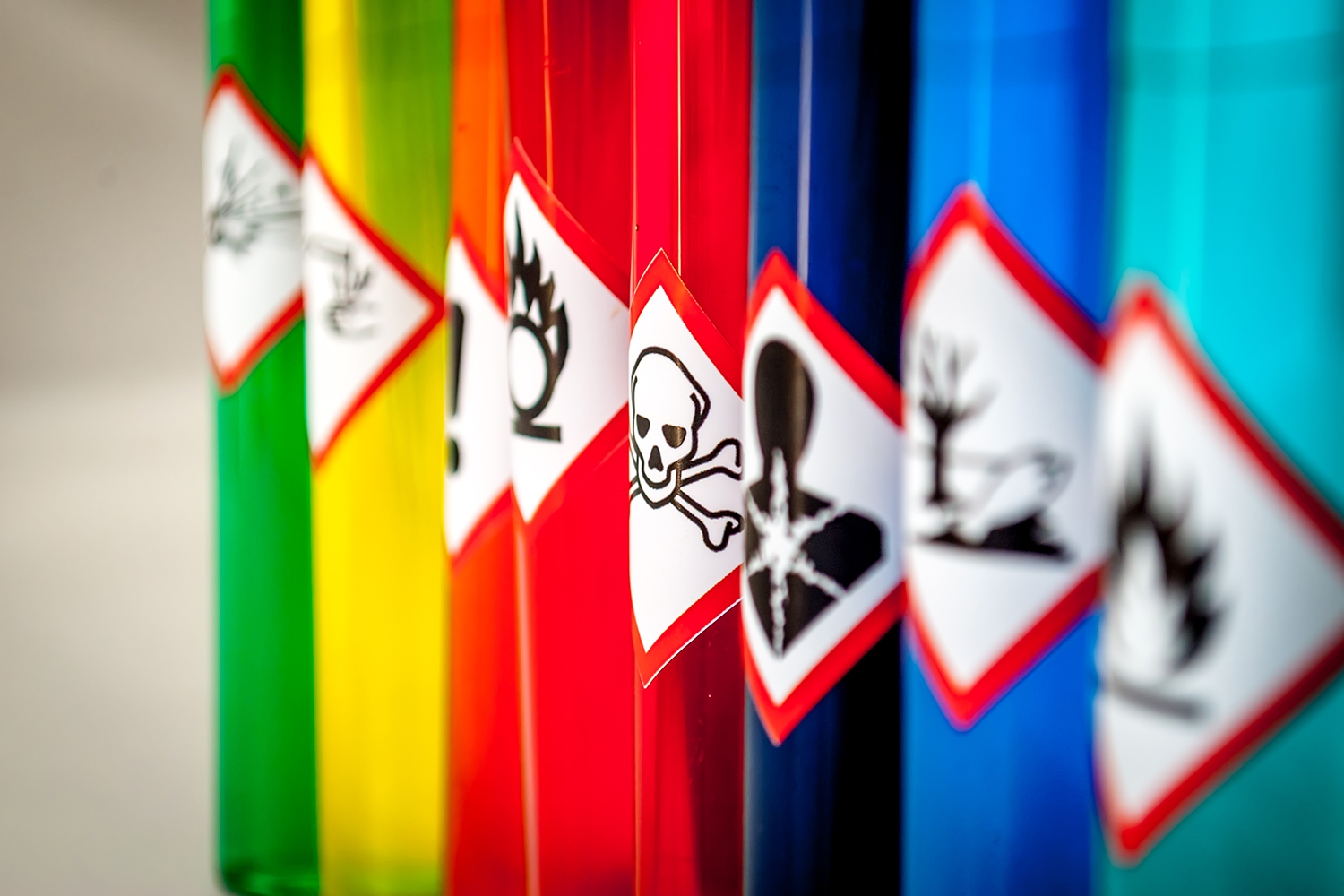 The logistics needs of large-scale industrial companies are typically complex, with individual business units responsible for product and support delivery across multiple internal divisions as well as externally, direct to customers globally.
We work with our customers to design the optimum delivery process, including bulk shipments of raw materials, full container loads and ISO tanks.
Domestic and international freight movements encompass customs compliances, customised transport for bulk liquids/dry bulk/packed products, single/multi-compartment equipment, and stainless steel/rubber-lined/insulated storage.
Every client's needs and situation are different and our solutions flex accordingly to provide the most effective solutions, at the best possible rates.
We support whatever is needed, from running multiple JIT trailers across Europe daily, with two drivers for maximum performance, to chartering aircraft to transport critical production parts, to keep plants operational, and importing bulk raw materials, while exporting finished product in hundreds of containers globally every day.
Metro Industrial
Supply chain planning and management
International multi-modal transport
Warehousing and distribution
Customs, compliance and documentation
Global inventory management