Foods
Quality, safety and security as standard
With decades of experience handling bulk, ambient, fresh and frozen foodstuffs, Metro provides seamless inbound and outbound logistics solutions with complete supply chain integrity from source to destination.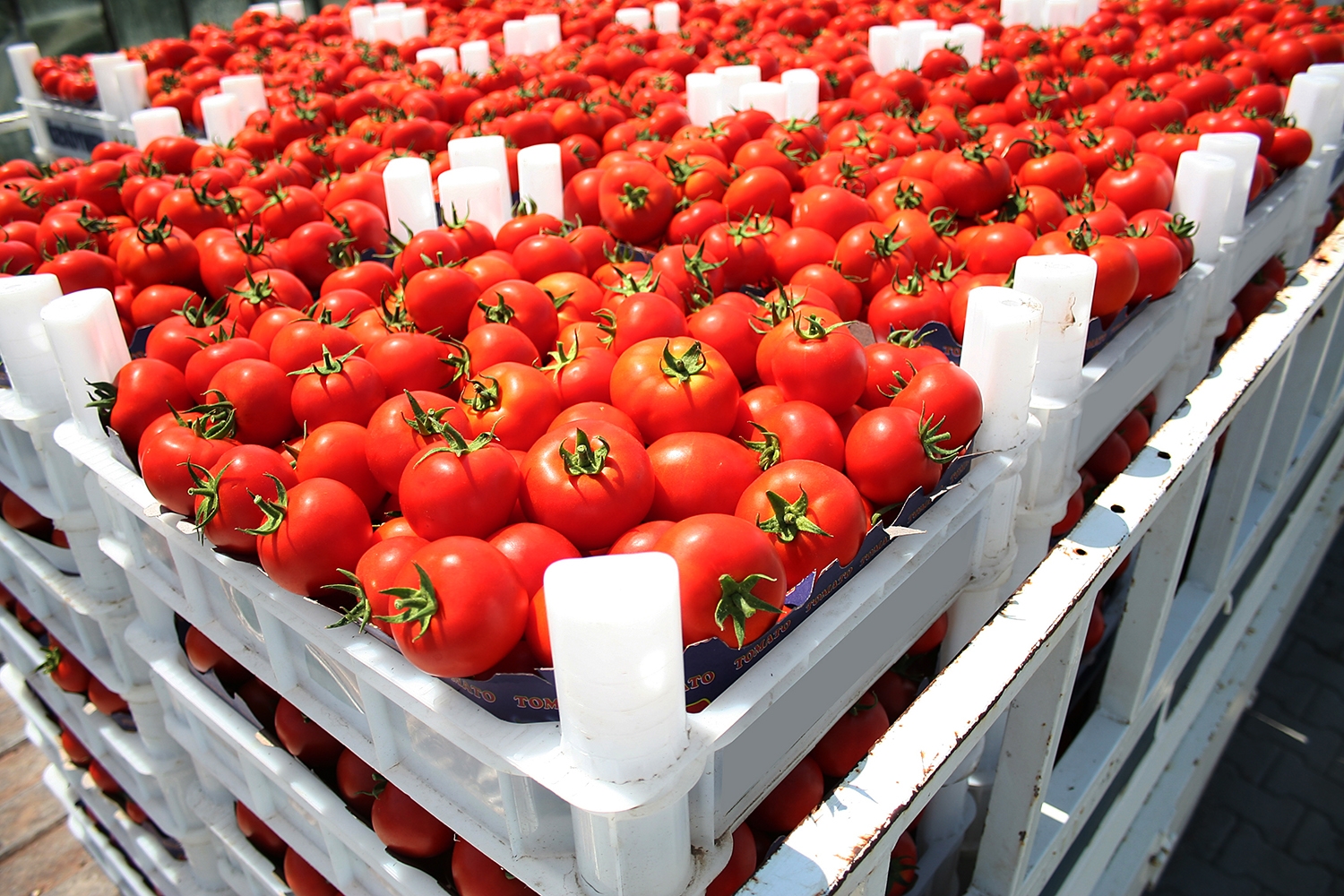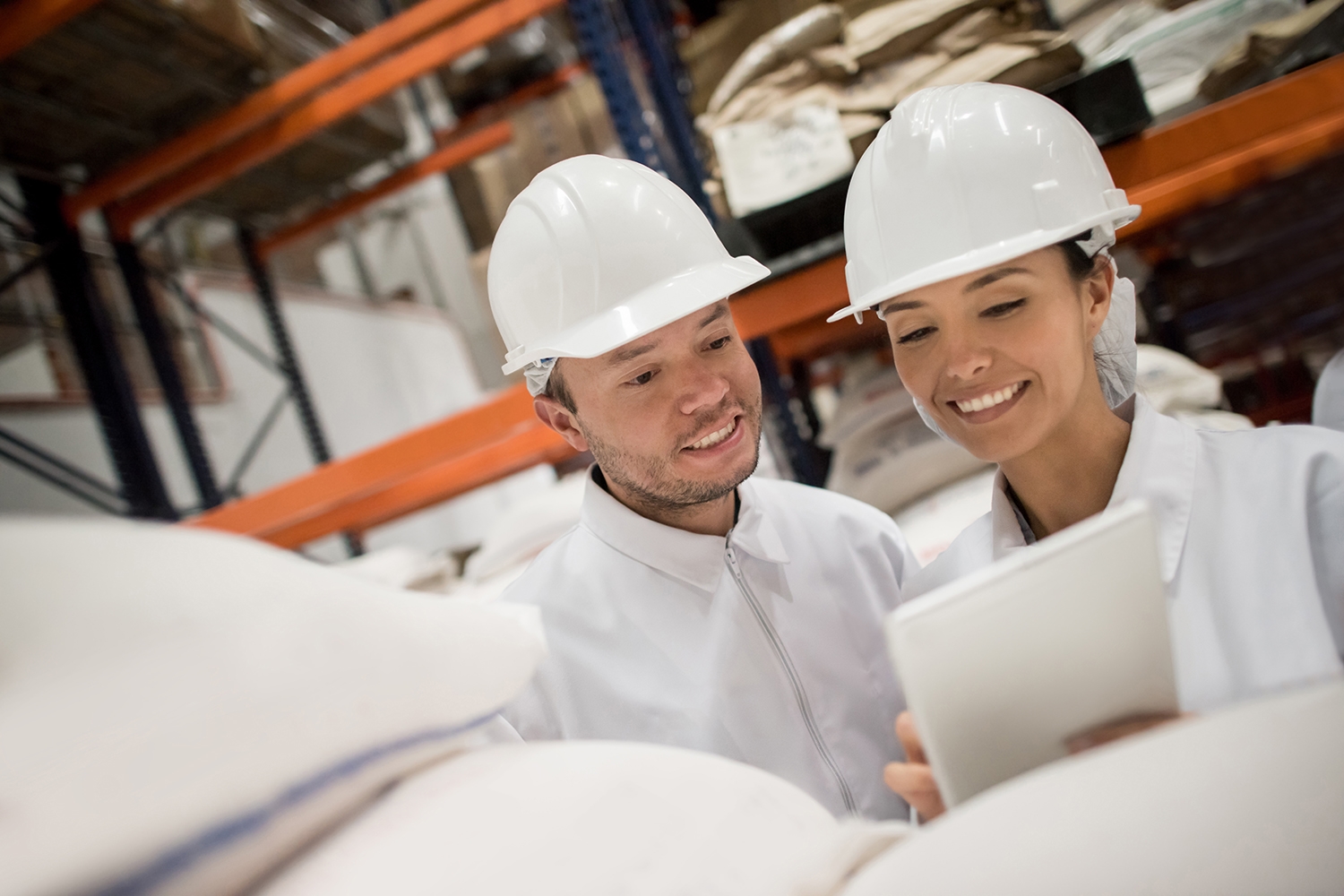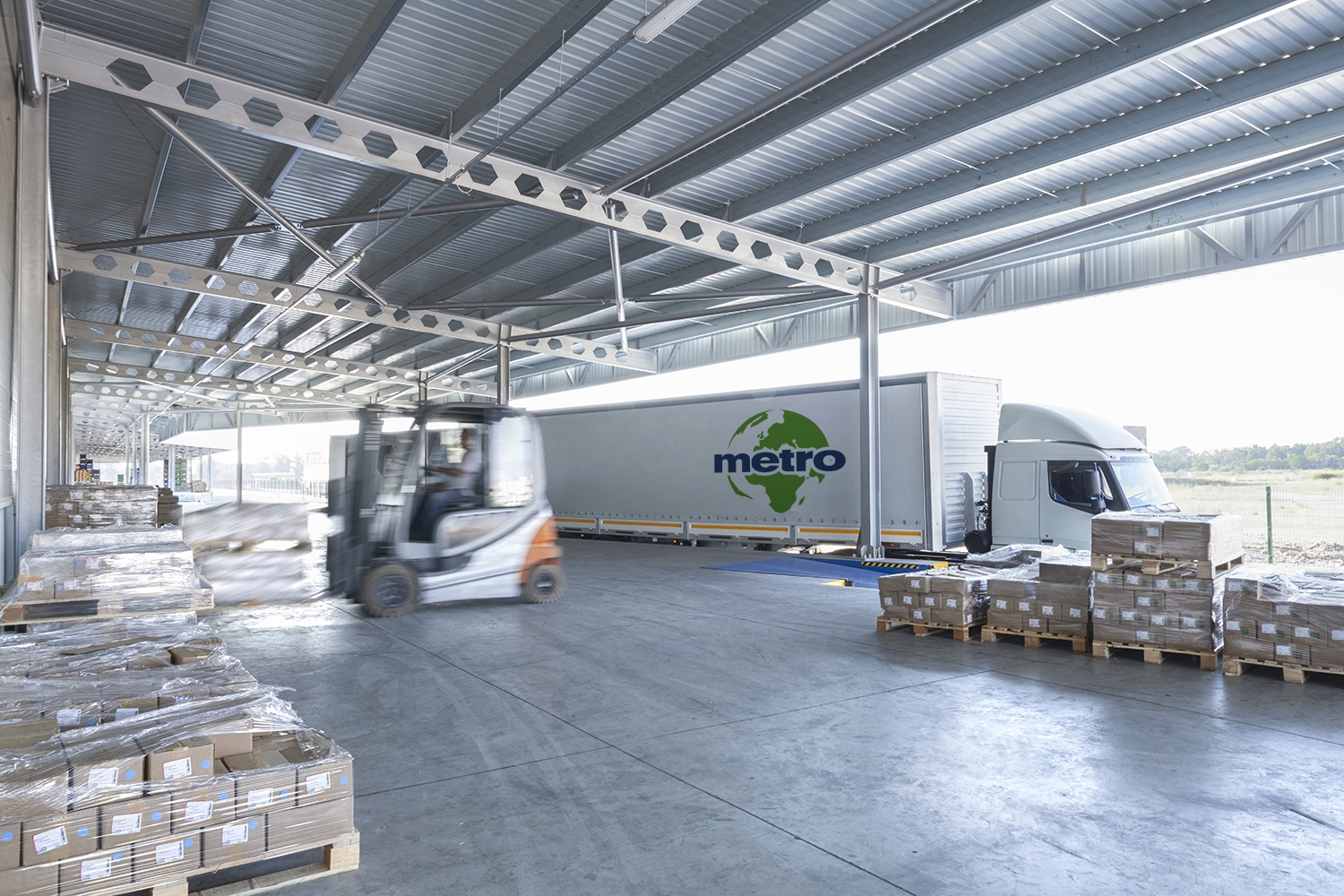 Through strict Standard Operating Procedure (SOP) and best practice, which is under continuous review, we ensure that all products remain hygienic and that they stay at optimum temperature throughout transport and handling.
From bulk shipments of base crops and grains to frozen produce and fresh meat, Metro's team is immensely experienced in the efficient transportation, documentation and certification of all types of food products.
Our flexible international transport solutions safeguard product integrity across road, sea and air, with MVT providing end-to-end visibility and a complete supply chain audit of processes and participant interventions.
Metro Foodstuffs
Temperature-controlled equipment for air, sea and road
Product-specific packaging solutions
Direct distribution door-to-door
Consignment documentation
Sea-air solutions
Just-in-time delivery
Ambient and temperature controlled secure storage
Food supply chains are highly regulated and very demanding, including compliance and liaison with port health authorities and other national regulatory bodies.
Metro plan and manage international transport and logistics for ambient and temperature-sensitive food products, for leading global brands, including the world's best known cereal brand owner.
Metro is responsible for the management of a large proportion of the exports from the UK, Belgium and other mainland European factories by sea and air, with over 10'000 containers moving in 2018.
On the inbound side Metro's team manages the movement of bulk raw ingredients and production machinery, which is subject to continuous refinement.
In 2019 Metro developed new supply chain solutions to support the successful launch of new Turkish and Egyptian facilities.